DESCRIPTION
Soy Una Roca concrete rock seats are an elegant way to introduce nature and sculpture into your space.
If you'd like to purchase one of our Soy Una Rocas, reach out to us at
info@opiary.com
.
DETAILS
Sold individually. Indoor/outdoor use and extremely weather-resistant. Integrated hidden casters


MODIFICATIONS
Custom shapes available upon request Pricing varies based on finish. Pictured here in our dark grey cement option.

FINISHES
SMALL
Length: 36 in. (91.44 cm)
Width: 24 in. (60.96 cm)
Height: 20in. (50.8 cm)

MEDIUM
Length: 54 in. (137.16 cm)
Width: 34 in. (86.36 cm)
Height: 33in. (83.82 cm)

LARGE
Length: 96 in. (243.84 cm)
Width: 52 in. (132.08 cm)
Height: 33 in. (83.82 cm)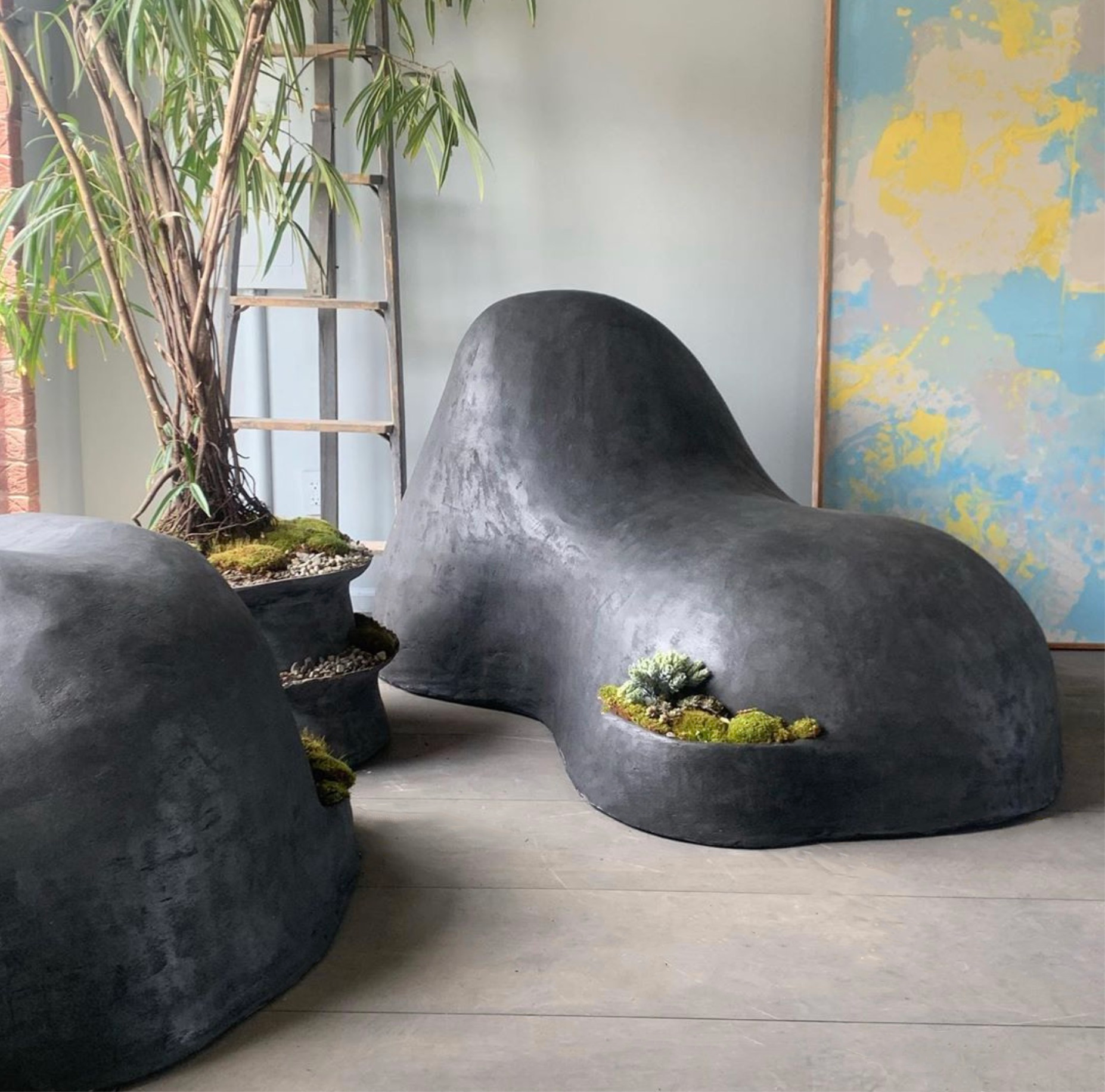 ︎︎︎BACK